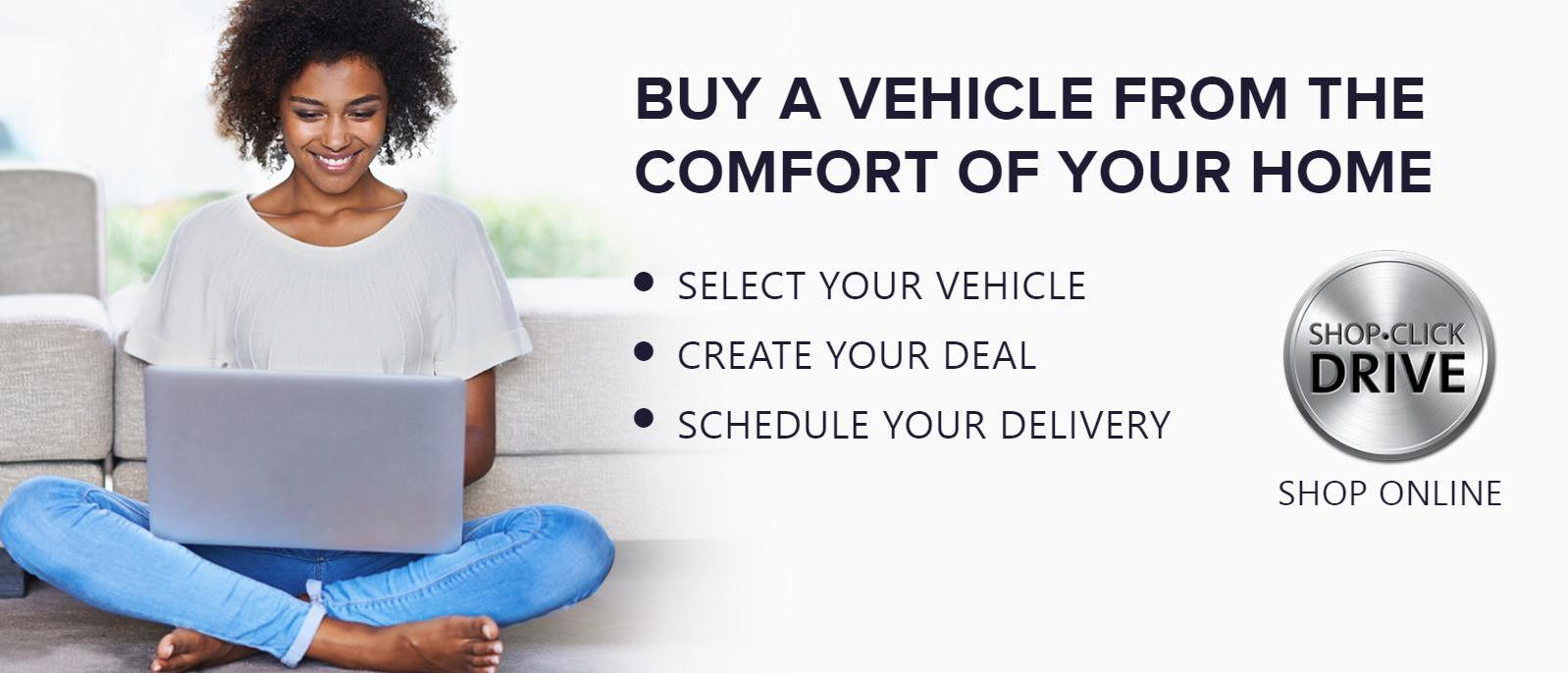 CUSTOMERS CAN SHOP ONLINE AND ORDER AT HOME
Klick Lewis is your local Palmyra PA dealership. We are in the business to serve YOU! Interested in buying a vehicle online? We can help. Follow these simple steps to purchase a new or used car from Klick Lewis, located near Hershey PA.
IT'S CONVENIENT.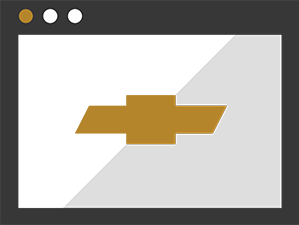 IT'S CONVENIENT.
Available 24/7
Shop at your own pace from home
Watch informative videos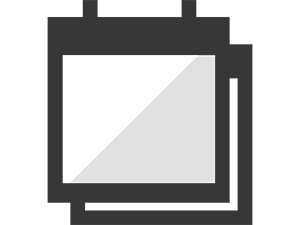 IT SAVES TIME.
All the information you need in one place
Schedule a convenient time for pick up
Review checklist of items needed during purchase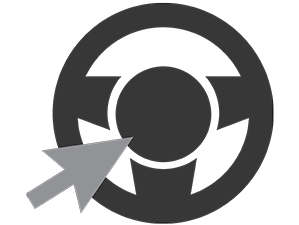 THERE ARE NO SURPRISES.
Access costs, fees and pricing
No obligation until you sign
Estimate your trade-in and monthly payment 
SELECT YOUR VEHICLE ONLINE - CREATE YOUR DEAL
Shop our new or used inventory and find the perfect vehicle that fits your lifestyle in Palmyra, PA. Once you've chosen the right vehicle, click the "Start Buying Process" button. There you can enter your zip code to view and select local offers. Personalize your vehicle by adding original GM accessories, choose available protection plans and begin your finance application online if you choose. View a summary of your deal and schedule a date to pick-up your new vehicle at Klick Lewis in Palmyra PA.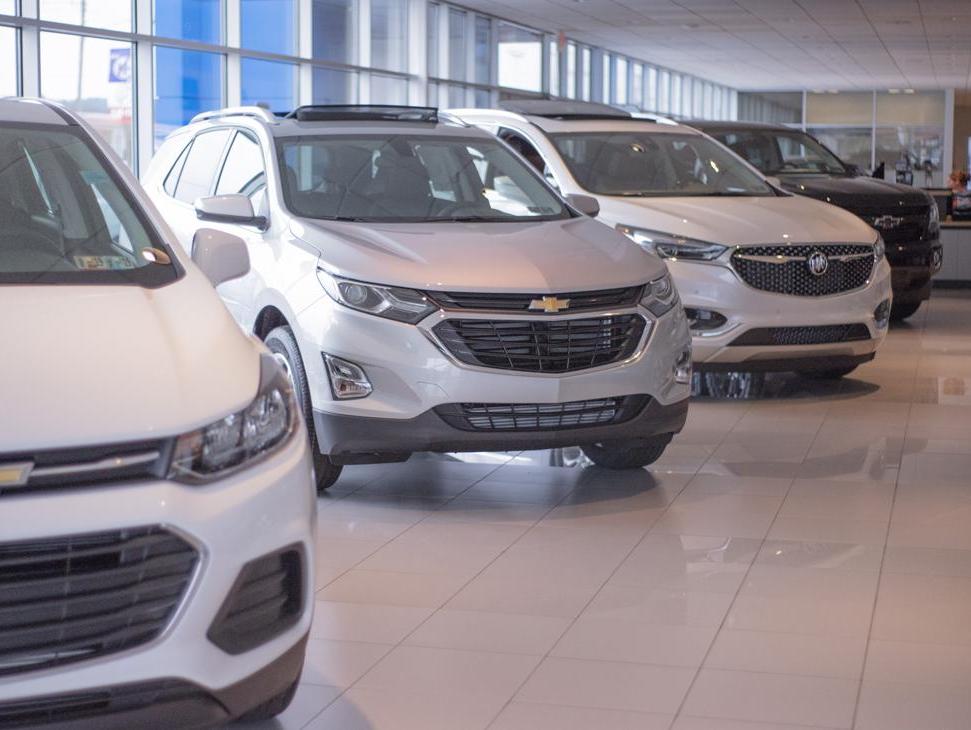 QUESTIONS? CONTACT US!
Do you have questions about our online process? Give us a call at 717-641-7277